Casa Lavan (1)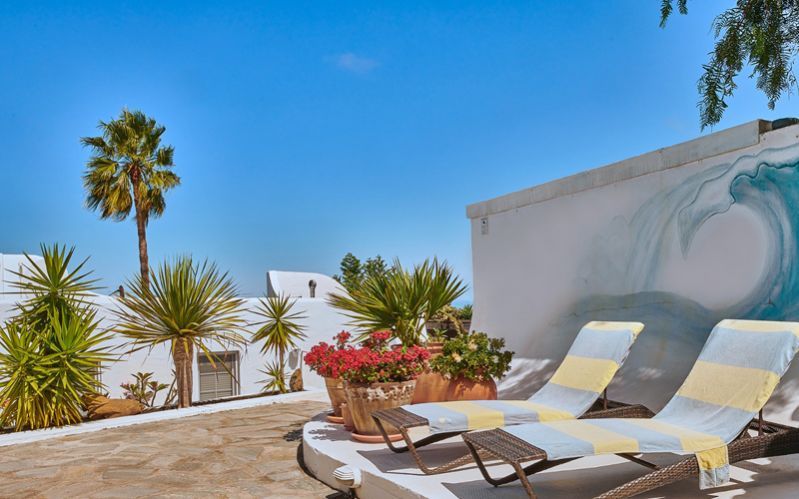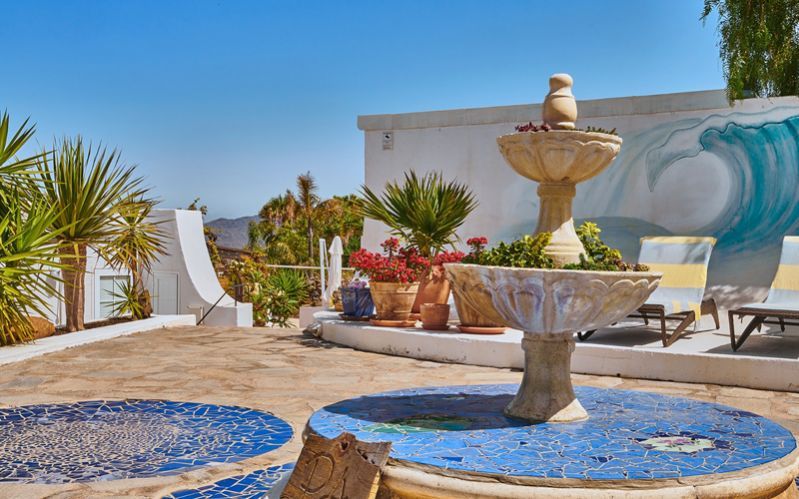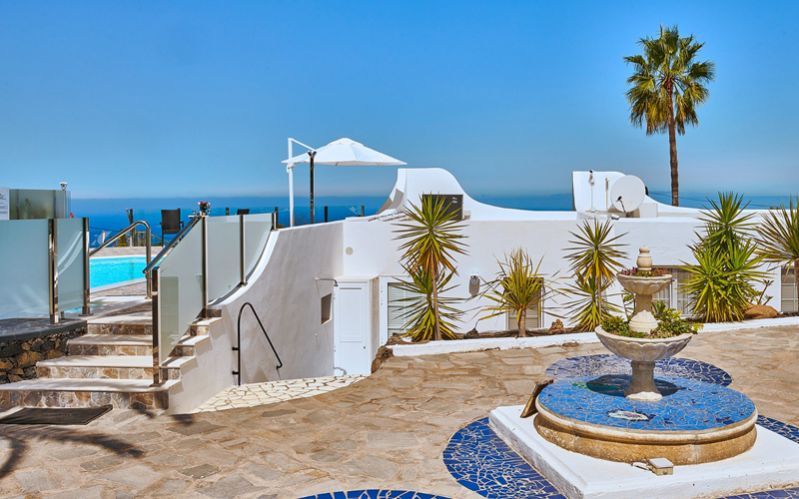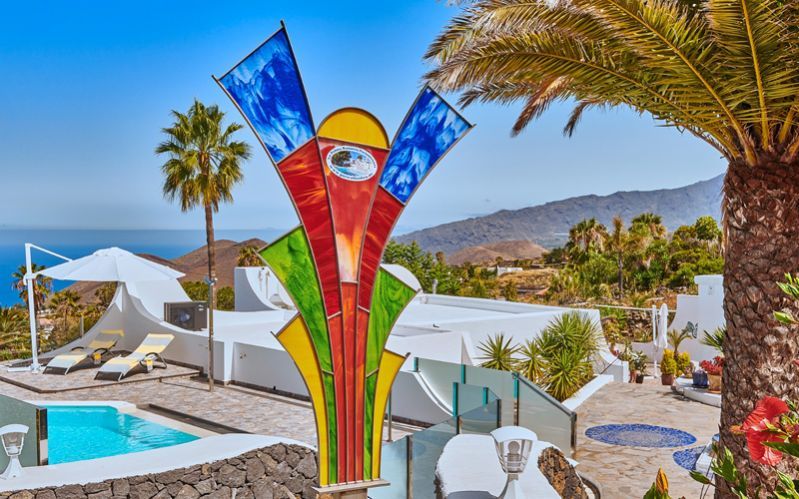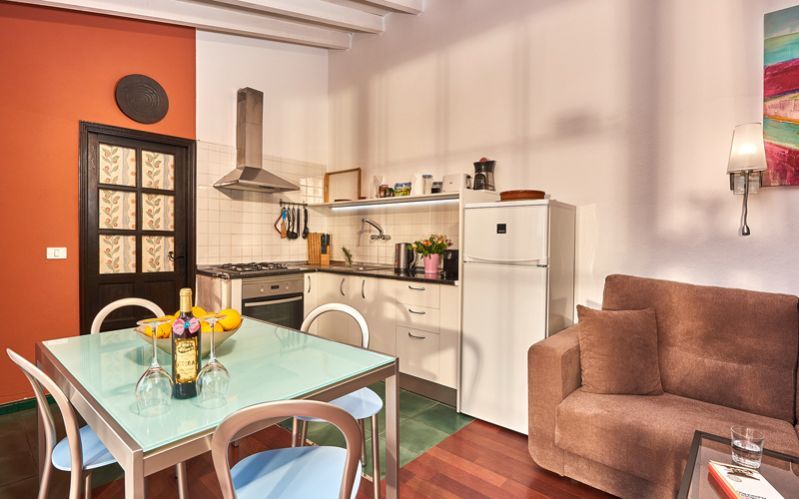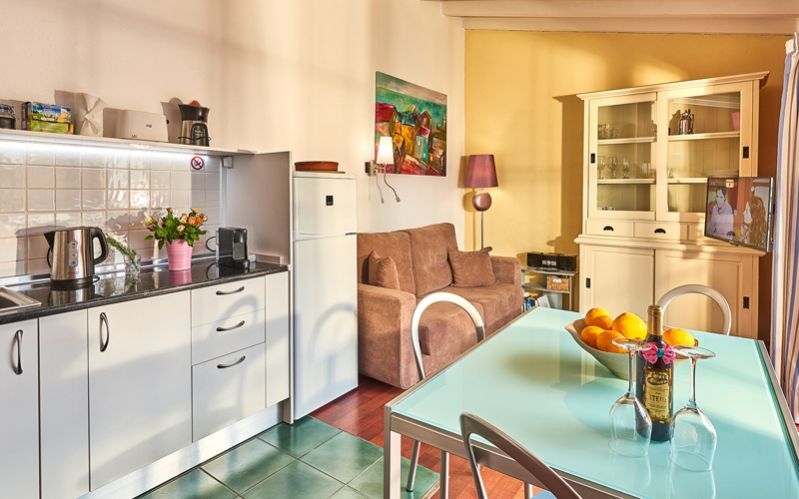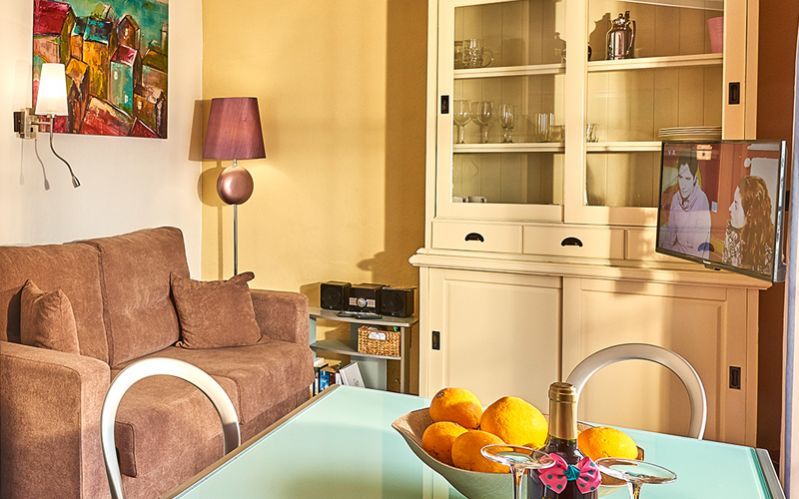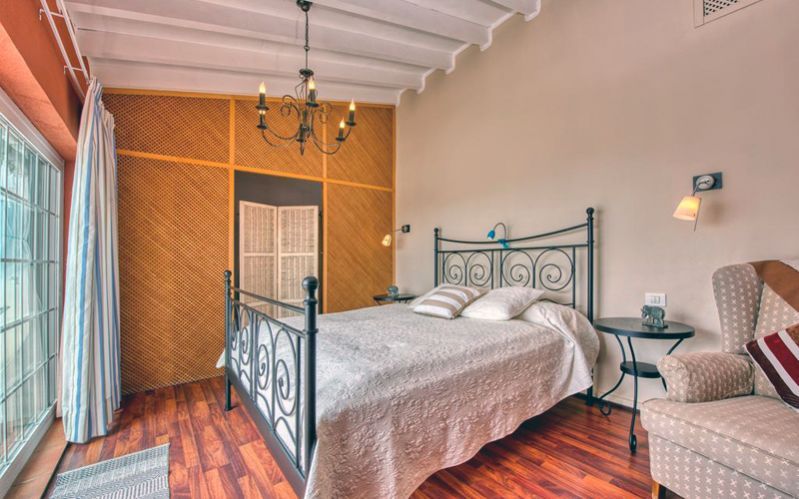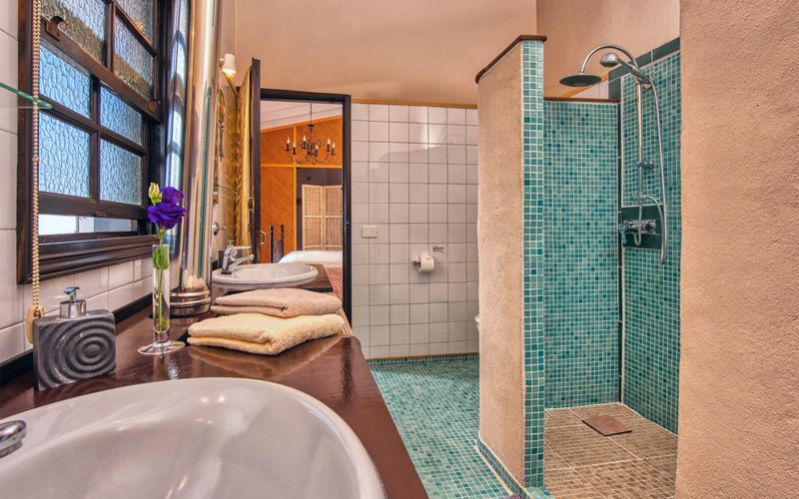 Bungalow_Lavan_Terrasse_1-a91d8fb762270d0347c81b632d48a648
Bungalow_Lavan_Terrasse_2-d33c30eef6b4da7dd6d3f866be5daa53
Bungalow_Lavan_Terrasse_3-27c1c6f25e55fdfe786709dcf4df4e89
Bungalow_Lavan_Terrasse_4-74f903c001e9ce8d6d48b4d1a818a3e9
Bungalow_Lavan_Wohnbereich_1-8bb2801047789c0385b0df9b33bd0224
Bungalow_Lavan_Wohnbereich_2-0049e1f6d5ccb24246168fd4cba2fa99
Bungalow_Lavan_Wohnbereich_3-c6829ed003c12d2567b2803ddbd8de37
Bungalow_Lavan_Schlafzimmer_1-3e4daaa7ed5ee356fb2c8bc075eca4e0
Bungalow_Lavan_Badezimmer_1-6419e62c9712408ca29f6fa16d7c827c
GENERAL INFORMATION
Lavan is equipped for 2 people and has 1 bedroom

2 persons – not suitable for children under the age of 16
Pets are not allowed, neither is smoking inside.
Surface approx. 45 m²
The Puro Atlantico holiday bungalows are located in a quiet area in rural Las Norias, which is one of the most popular areas of La Palma with a mild climate all year round.
Casa Lavan has a living room with a sofa, an open kitchen, a bedroom with walk-in closet and a bathroom with a double shower and a double sink. The bedroom has a double bed (160 x 200 cm). The kitchen is well equipped with a dishwasher, oven and gas hob. There is a TV, a radio/CD player and a safe. Casa Lavan has air conditioning (cooling and heating) and double glazing. The large terrace is sheltered and equipped with a barbecue. The holiday bungalow is close to the swimming pool.
FACILITIES
Lavan offers the following facilities:
Living room with sofa and open kitchen
TV and radio/cd player
Internet/Wifi
Air conditioning (cooling and heating) and double glazing
4-burner gas hob
Coffeemachine (filtercoffee)
Nespresso coffeemachine (Nespresso cups not included)
Fridge with seperate freezer compartment
Toaster
Kettle
Citrus juicer
Bathroom with shower and toilet, hair dryer available
Safe
Your stay includes:
Bath towels, bed and kitchen linen. For a stay as from 14 nights, there is a small intermediate cleaning, as well as towel and bed linen change.
Prices
85,00€/night for 2 persons
The minimum stay is 7 nights, shorter stays are on request.
Final cleaning 80€
Availability