LA PALMA – LUXURY IS IN THE SMALL THINGS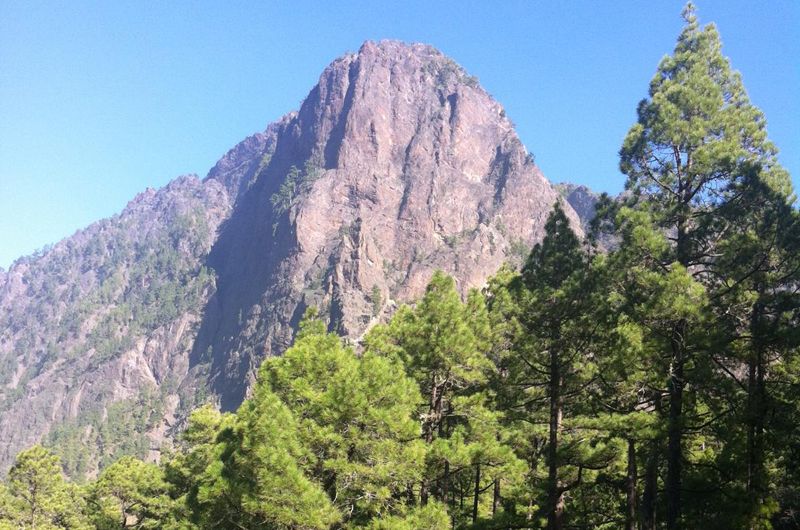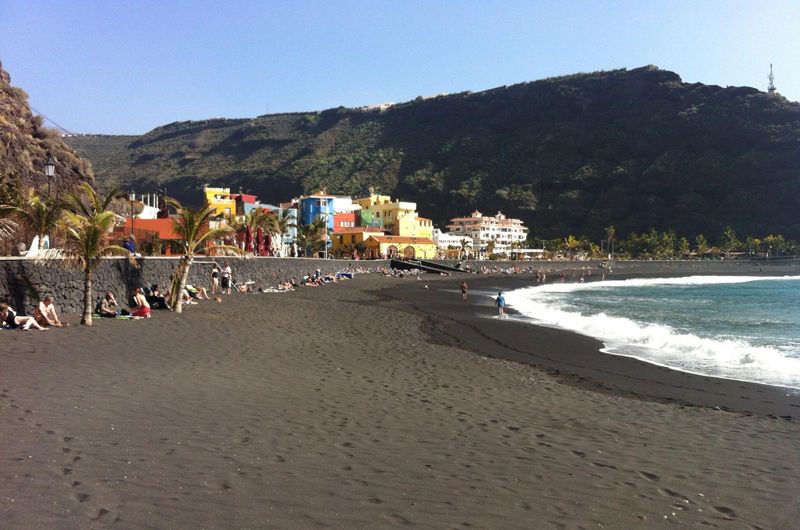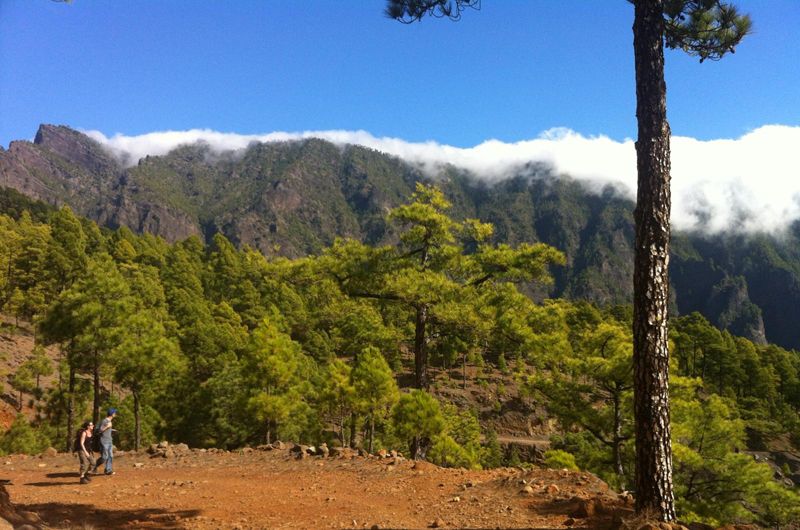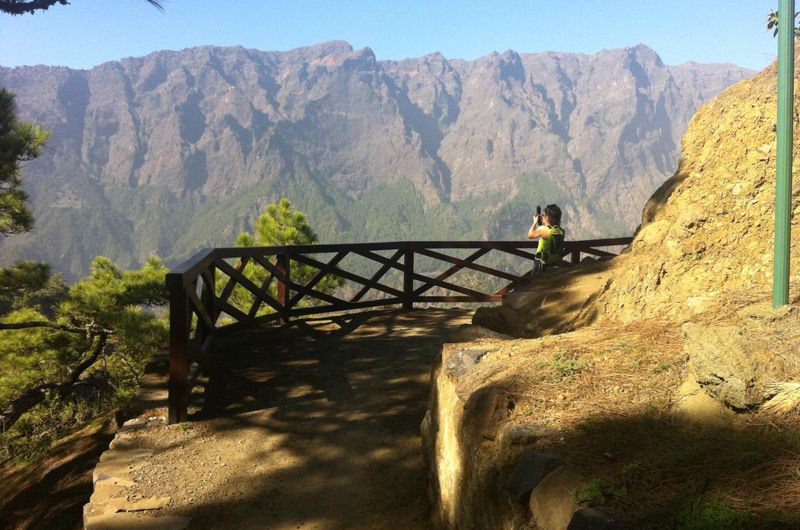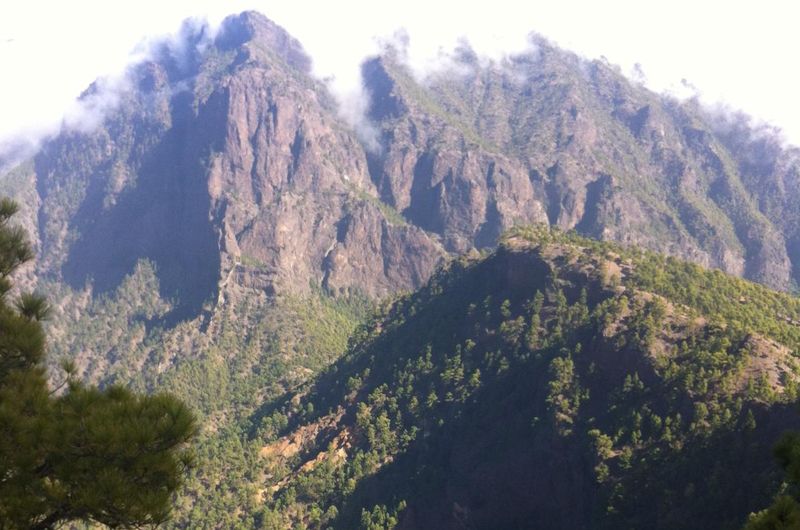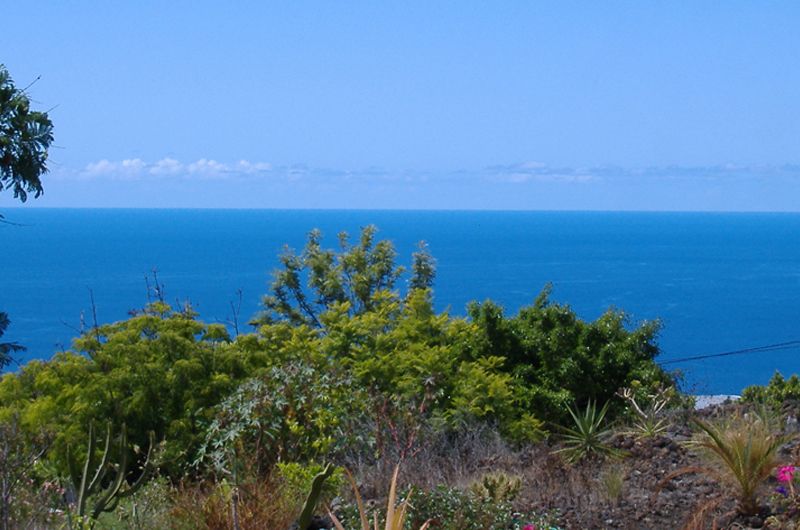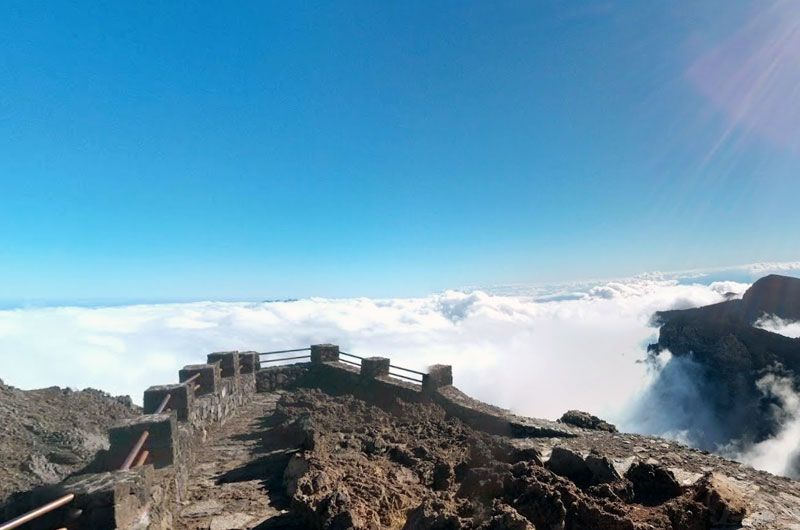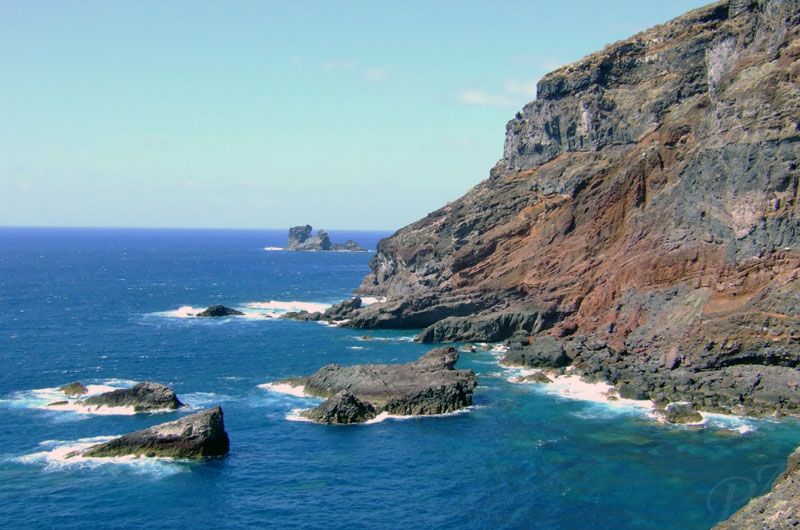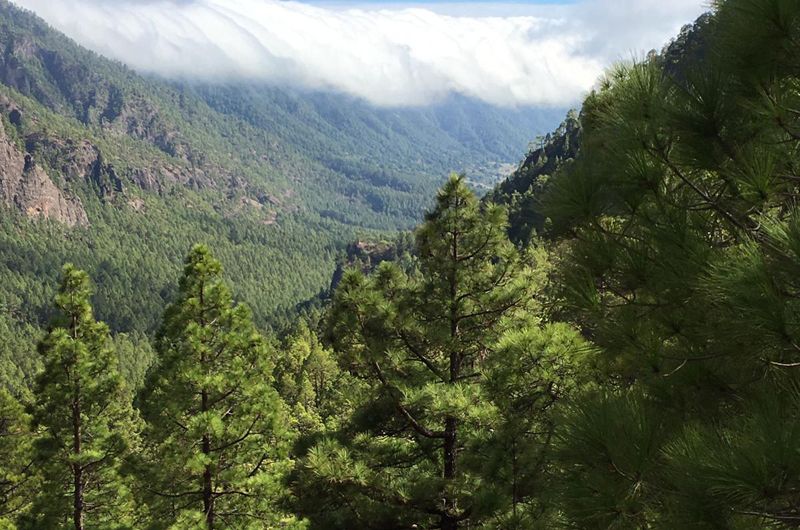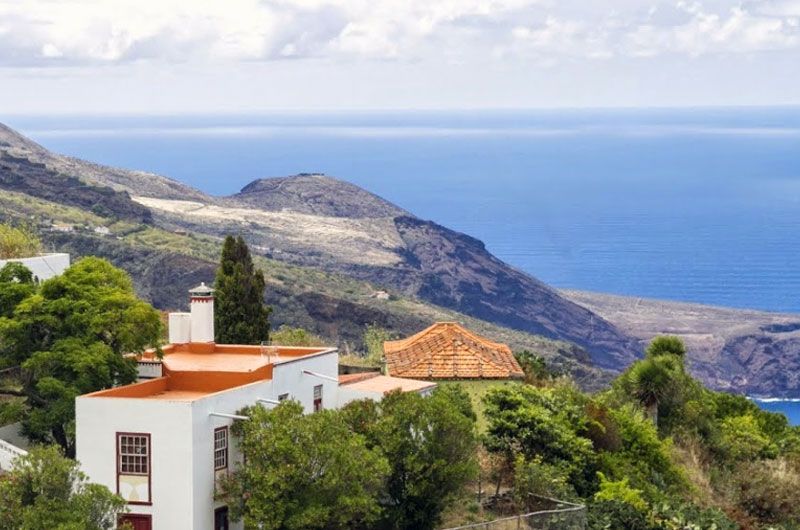 The pearl of the "small Canary Islands"
LA PALMA is one of the last untouched paradises off the coast of Africa. The island is still part of Europe.
LA PALMA enchants with its vegetation that is unique in the Canary Islands, fascinates with impressive volcanoes and mountains up to 2,426 m altitude, impresses with its laurel forests and their mystical atmosphere and surprises with the Atlantic Ocean that invites you to swim all year round. But where only sunbathing on the warm black, volcanic sand is a relaxation cure in itself.
LA PALMA, also called the green island, or the island of eternal spring, offers active holidays with paragliding, diving, hiking, swimming and mountain biking. Or do you prefer a chill-out atmosphere? In all corners of the island you will find small, simple 'kiosko-restaurants', where delicious fresh fish and Canarian specialties are served. Restaurants like you can hardly find anywhere in Europe, have their permanent place right by the sea. Where you can relax with your feet on the warm, black stones and enjoy the sunset.
LA PALMA, an idyll with banana and avocado plantations and colorfully painted houses with a South American touch. The stately colonial-style homes in the bustling capital, Santa Cruz de la Palma, prove that the city was once one of the most important trade hubs for ships bound for America. In the market hall of Santa Cruz and also that of Los Llanos de Aridane, small farmers offer their products: pineapple, avocados, bananas, peppers, papayas, mangoes, spices, herbs and the famous MOJO sauce, made from red and green peppers with coriander. Not to forget the island's excellent quality wines. In addition, there are countless cafes and restaurants that invite you to have a pleasant time, for example in Los Llanos de Aridane on the Plaza de España under century-old shady laurel trees. In this town on the sunny west side of the island, you can also stroll through the pedestrian zone between the old Canarian houses that house all kinds of shops.
LA PALMA, back to nature, which is still intact here and must remain so. Due to the clear sky and the absolute darkness, many international astronomical observatories have settled on the Roque de los Muchachos (2426 mtr). To keep the sky as clear as possible, a law has been passed that bans neon signs and requires outdoor lights to emit only yellow light downwards. The entire island has been a UNESCO Biosphere Reserve since 2002 because of the world's largest erosion crater, the Caldera de Taburiente, whose southern foothills merge into a mountain range of about 160 volcanoes. You can discover the beauty of the island, which has (thankfully) been largely spared from mass tourism due to the lack of classic white beaches, along paths lined with ferns, palm trees, drago trees, wild figs and almond trees, as well as all kinds of succulents, many of which are endemic. Through gorges, over streams, waterfalls and mountain peaks. The appeal of LA PALMA lies in its versatility. The mountainous and humid north (like a tropical garden), the dry and volcanic south with the salt flats (Las Salinas), and hidden coves. In addition, the mild climate, with spring-like weather all year round, has also given the Canary Islands the name "the islands of happiness" since their discovery. Which absolutely applies to LA PALMA!
IT MADE YOU CURIOUS??
Then we would love it if you could spend your next vacation at Puro Atlantico in La Palma!
MAP OF THE ISLAND