Casa Zamar (4)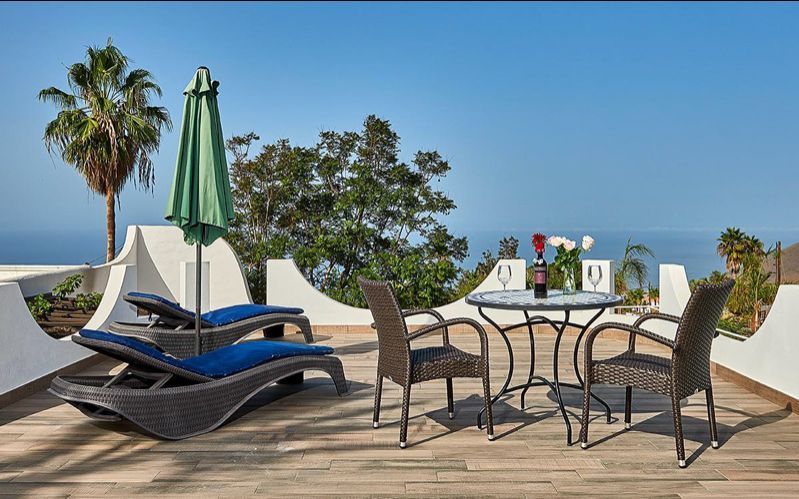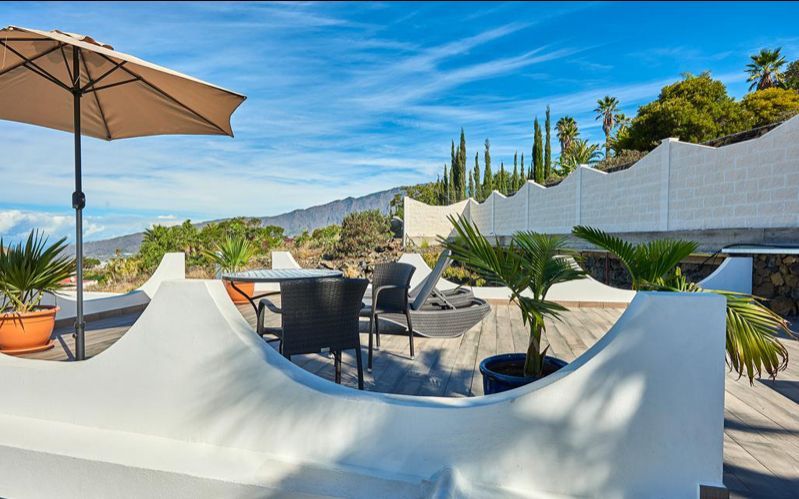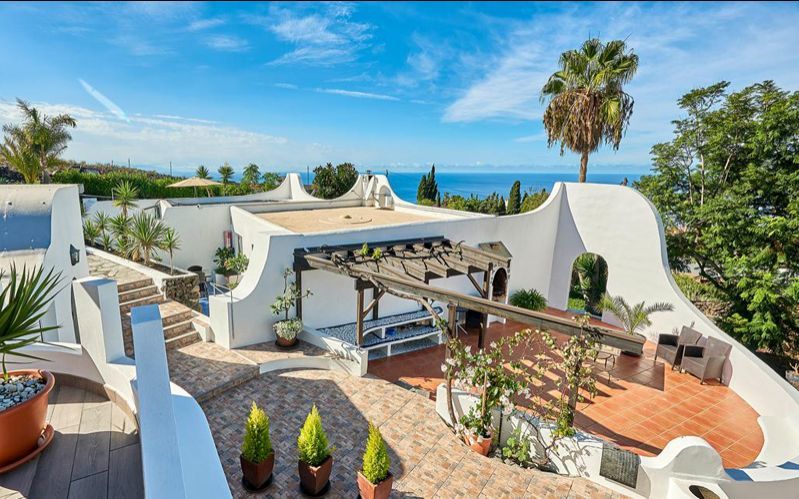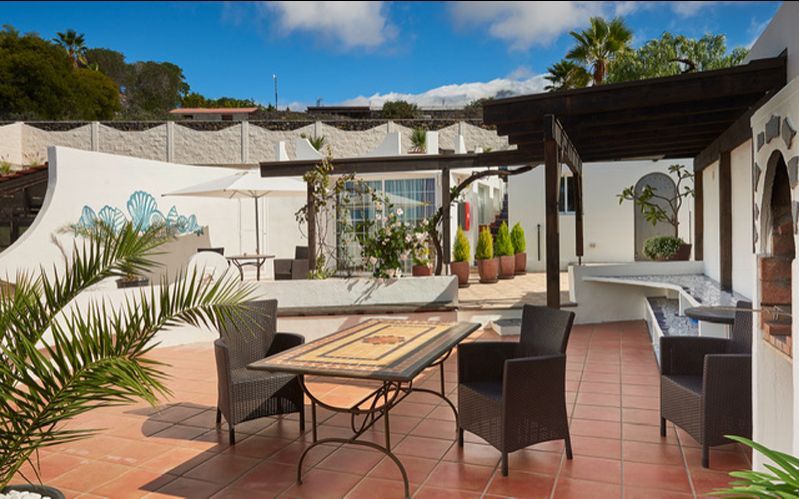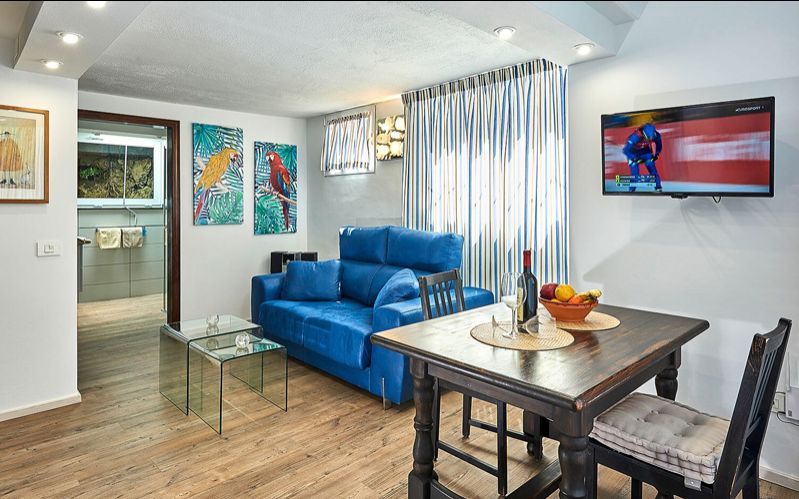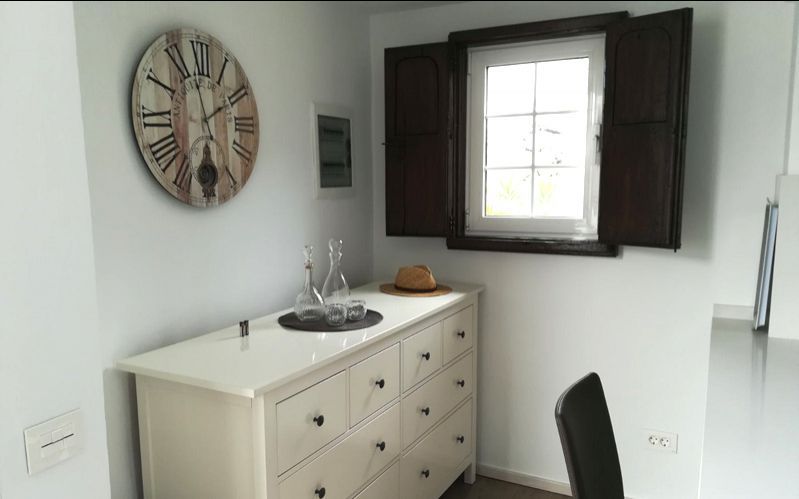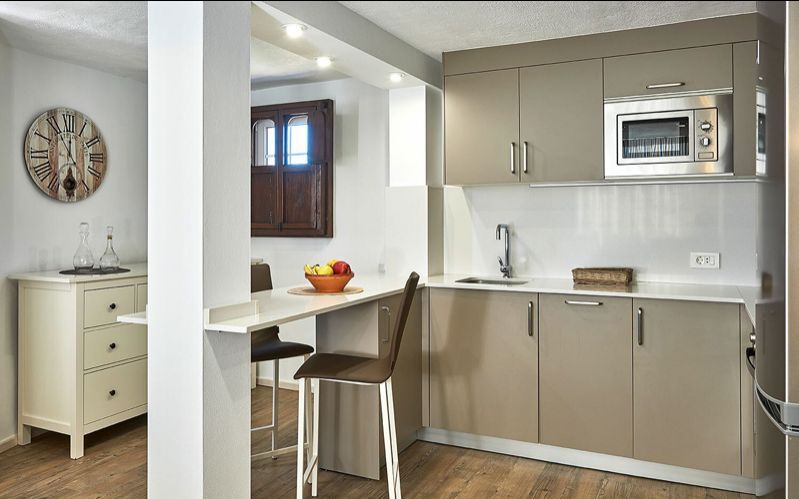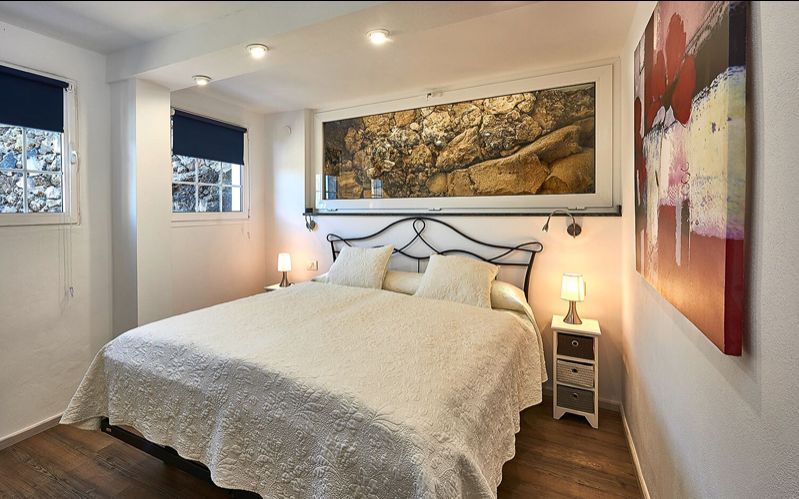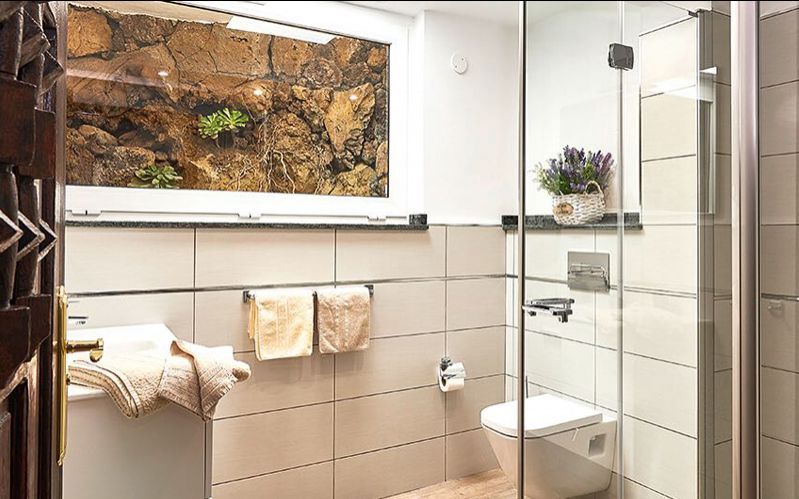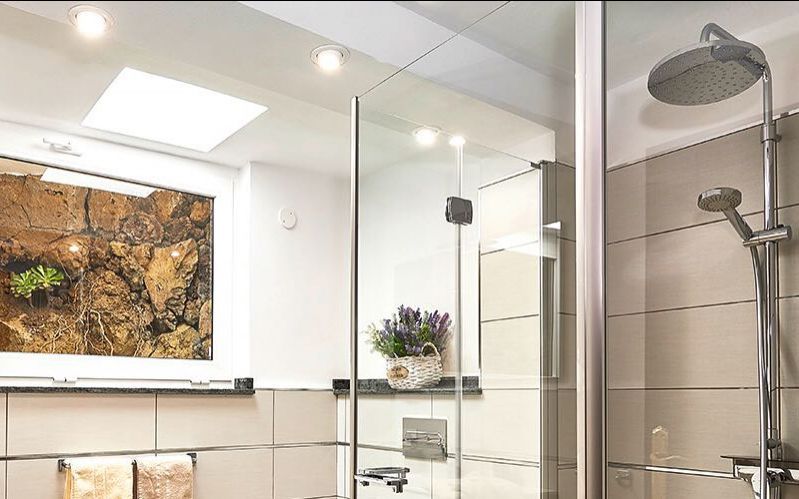 Bungalow-Zamar_Terrasse_1
Bungalow-Zamar_Terrasse_2
Bungalow-Zamar_Terrasse_3
Bungalow-Zamar_Terrasse_4
Bungalow-Zamar_Wohnzimmer-5
Bungalow-Zamar_Wohnzimmer_1
Bungalow-Zamar_Schlafzimmer
GENERAL INFORMATION
Casa Zamar is equipped for 2 people and has 1 bedroom

2 persons – not suitable for children under the age of 16
Pets are not allowed, neither is smoking inside.
Surface approx. 52 m²
The Puro Atlantico holiday bungalows are located in a quiet area in rural Las Norias, which is one of the most popular areas of La Palma with a mild climate all year round.
Casa Zamar was completely renovated and renewed at the end of 2017. Zamar is located at the end of the resort, a bit apart from the other holiday bungalows and has its own, partly vine-covered, shaded terrace with barbecue and wooden pergola. Zamar also has a large roof terrace (30 m2) with a beautiful view over the Atlantic Ocean. Both terraces are furnished and perfect for enjoying the sunset holding a sundowner.
Bungalow Zamar consists of a spacious living/dining room with sofa, an open kitchen, a bedroom and a bathroom with shower and toilet. The bedroom has a double bed (160 x 200 cm). The kitchen is well equipped with a dishwasher, oven and induction hob. There is a TV, a radio/CD player and a safe.
FACILITIES
Zamar offers the following facilities:
Living/diningroom with sofa and open kitchen
Double bed (1.6 x 2m)
TV and Radio/CD Player
Internet/Wifi
Spacious bathroom with glass shower cabin
Induction hob
Dishwasher
Oven
Fridge and freezer
Mikrowave
Coffeemachine (filtercoffee)
Nespresso coffeemachine (Nespresso cups not included)
Toaster
Kettle
Citrus juicer
Very special in the bedroom and bathroom is the view through an inner window on illuminated lava rock
Your stay includes
Bath towels, bed and kitchen linen. For a stay as from 14 nights, there is a small intermediate cleaning, as well as towel and bed linen change.
Prices
102,50€/night for 2 persons
the minimum stay is 7 nights, shorter stays are on request
Final cleaning 80€
Occupancy plan